Due to the close proximity between patient and practitioner, we would ask all who are booked in or due their eye exams to postpone until it is safe to do so. All urgent care will be seen.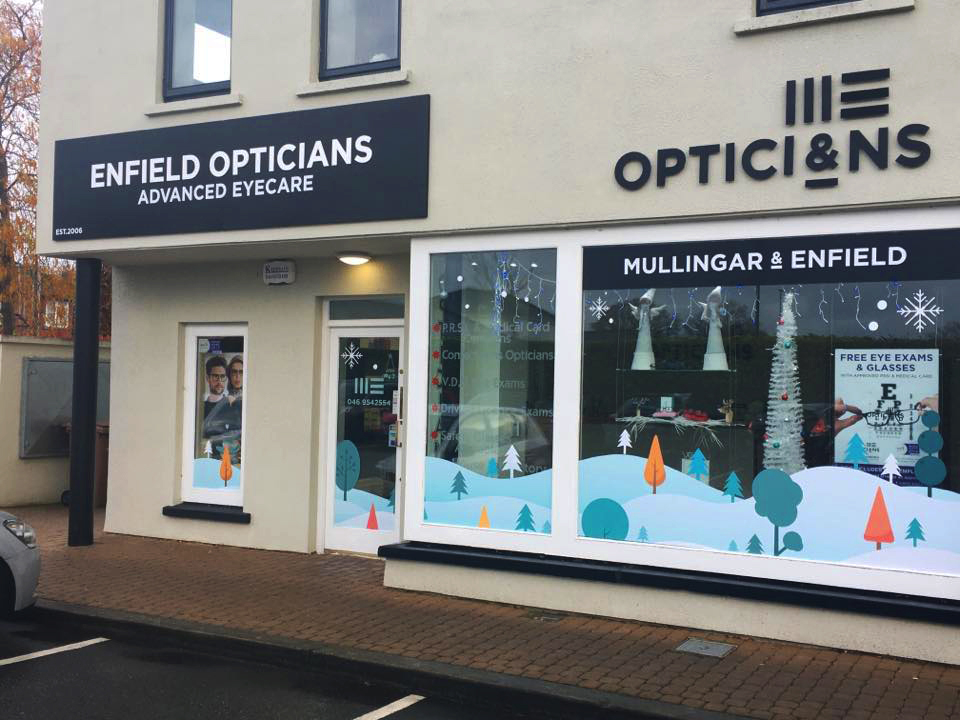 Welcome to Enfield opticians your leading local independent optical and eyewear practice. We know times have been tough and it's often hard to find funds for the essentials, which is why we don't think you have to miss out on quality regardless of budget.
We promise we won't sell you something you don't need or have you spend more than you'd like.
Our friendly and highly skilled staff will always discuss your frame requirements and enable you to make the right choices in frame fitting and suitability we make it a fun and an enjoyable process… just as it should be.
For over 10 years now we have provided state of the art eye care matched with a service that sets us apart from the others. We want you to feel special and appreciated and hope you leave feeling impressed and delighted. So come and put your eyes in our care, we'd love to see you.