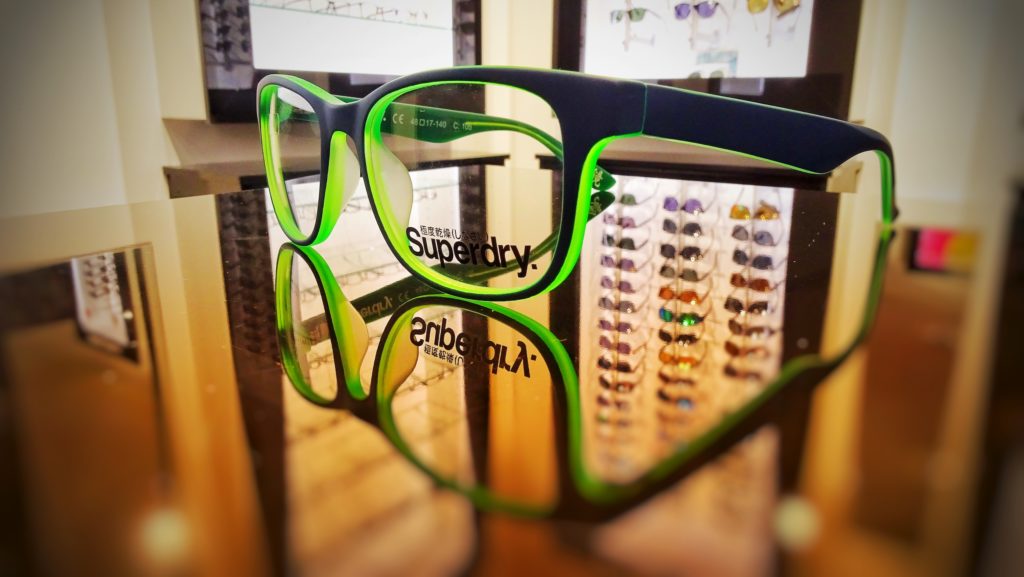 3 and 5 must check their eyes
We promote the moto "3 and 5 must check their eyes" as these are crucial ages to detect a lazy eye. Should a lazy eye go undetected, after 7yrs old it cannot be corrected.
At Mullingar Opticians we love to see your little ones coming for an eye exam it is so important to have a pre school exam, we will happily examine all children from 3 years old.
A lazy eye does not always present with a turn so without an eye exam it can easily go undetected. 
We make the eye test easy and fun and we are fully equipped to test pre school children who may not know their letters just yet.
Should a correction be required we have a wonderful selection of fun hard wearing junior frames.
Childrens exams are just €25